Posted on November 2, 2012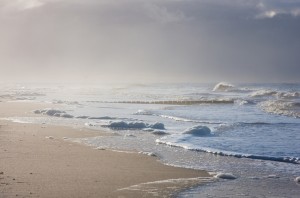 This year's ACLEA Mid-Year Meeting is in Clearwater Beach Florida February 2-5, 2013. With a theme like "It's All About Getting Better" I'm in. Even if the conference for some reason doesn't deliver (which I doubt), the destination alone will make everything better.
Shake off those winter blahs and come explore how we can improve our own, personal performance and also help make lawyers better professionals.
For more information on ACLEA visit their website at:
You can see the full Mid-year Meeting brochure at:
http://www.aclea.org/portals/0/conferencebrochures/CW13_Brochure.pdf