Posted on December 27, 2012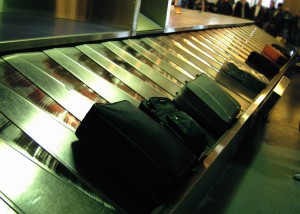 Want to find out what's on the mind of law firm leaders and administrators? Pack your bags for next year's Association of Legal Administrators' Annual Conference taking place Sunday, April 14 to Wednesday, April 17, 2013 at Gaylord National Resort & Convention Center, now part of Marriott, in National Harbor, Maryland, eight miles south of Washington, D.C.
ALA's Annual Conference is the premier education and networking event for legal management professionals from around the globe. It offers intensive learning, networking, idea sharing and camaraderie, as well as opportunities for face-to-face meetings with industry experts, peers and business partners.
Featuring more than 75 high quality educational sessions in five core areas – Communication and Organizational Management, Financial Management, Human Resources Management, Legal Industry/Business Management and Operations Management – it is an event worthy of a spot in every PD professional's calendar.
This year's keynote speakers include Peter Sheahan, CEO of ChangeLabs, known for inspiring innovative business thinking and creating lasting behavioral change and Andrés Tapia, President of Diversity Best Practices a preeminent diversity and inclusion think tank and consultancy.
To find out more, go to the ALA's website at http://www.alanet.org/conf/2013/default.html.