Posted on December 18, 2012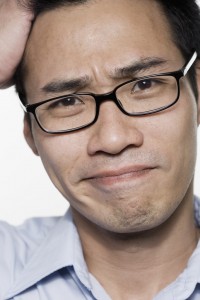 December offers three unique, timing-related marketing angles for CLE providers:
1. holiday themes;
2. New Year themes; and,
3. fear mongering about compliance with December 31 CPD deadlines.
It's a wacky mix and produces some of the best and the worst of marketing tag lines we see all year. I'll write about the "last chance for CPD" campaigns in a future post but here are just a few of the seasonal slogans that have hit my inbox this month.
Save them someplace you'll remember and build on them next year or send them to the recycling bin – it's up to you. There are definitely some head scratchers here:
Treat yourself to something special this season…
CPD, all wrapped up…
Add us to your holiday shopping list…
Tie up December loose ends…
Check CPD off your December to do list…
Great CPD gets better for the holidays…
Our gift to you this holiday….
Get a jump start on next year's CLE requirement…
Kick start 2013 with…
Don't repeat the year-end rush. Get your 2013 CPD all at once…
Resolve to get your CPD out of the way early next year….
And finally, although it pains me, "The gift that keeps on giving" and "The early bird gets the worm".
Why?
Category: Marketing
Comments Off

on Head Scratching Holiday Slogans