Posted on March 27, 2013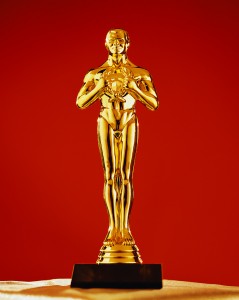 Like most professions, the continuing legal education community provides opportunities to showcase and earn recognition for all the hard work you and your colleagues have done over the previous year. ACLEA's "Best" Awards are handed out in five categories: Marketing, Programs, Publications, Public Interest, and Technology, and are widely recognized in the industry. Past Canadian winners include:
The Continuing Legal Education Society of British Columbia
Law Society of Manitoba
Legal Education Society of Alberta
Saskatchewan Legal Education Society Inc.
The Advocates' Society
Osgoode Professional Development
Deadline for entries is Monday, April 15, 2013. Visit the ACLEA's Best Awards tab on the ACLEA website for details and entry forms. Good luck. Go Canada!