Posted on April 30, 2013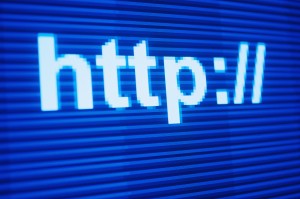 The ABA released its usual "Websites Lawyers Love" list earlier this spring. The list highlights author picks from the "60 Sites in 60 Seconds" session of the annual ABA TechShow. Included among the "More Websites.." follow-up is free online course provider Coursera.
Another sign that CLE may be ripe for disruption? I think so. Looks like lawyers may be starting to catch up with the online revolution that's sweeping the education industry. Check out Websites Lawyers Love here and More Websites Lawyers Love here, and Coursera here.