Posted on August 12, 2013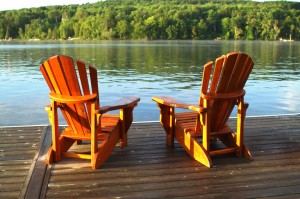 Looking for a good book to occupy what's left of your summer? The ABA has just published a terrific list of the 24 greatest law novels – ever. To select the winners, they assembled a group of lawyers and academics to "find the best portrayals of lawyers and the law". From Dostoevsky's Crime and Punishment to Grisham's The Firm, there's something for every reader.
Who was number one? I'll leave that to you to find out. But I will tell you there's a tie in the mix so the list is actually 26 novels (not 25). So, whether you're spending your time in a Muskoka chair or on an airplane, grab a book. There's still time to reflect on what you love most and least about the profession.