Posted on June 3, 2013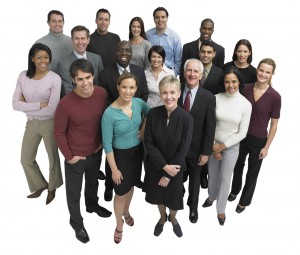 LinkedIn endorsements trouble me.
The first time I received a notice that "X has endorsed you for.." I thought "what the hell is that?". I actually received two in as many days and it freaked it me out so much that I contacted both people to ask how it happened that they endorsed me. I was mortified to think that they might think that I was asking them to endorse me. One seemed to understand that it was some kind of automatically generated thing that just happened with LinkedIn, however the other person, did, in fact, think it was a request I had sent them. I felt powerless, confused. I even sent LinkedIn an email questioning the practice, in response to which I received some standard, unhelpful reply.
All of that was some time ago now and, although I only rarely actually log-in to LinkedIn these days, it would appear that endorsements, for better or worse, have become common-place. An article last month in the ABA Journal reignited my train wreck-like attraction to the topic by asking "do LinkedIn endorsements violate legal ethics rules?" The article, together with some poll results about whether lawyers hide their endorsements on LinkedIn taught me some things I didn't know about Linked In and also offered the following closing advice for lawyers: remove endorsements you believe are false or misleading.
Hmmm… one more thing for my summer to do list. And I smell a CLE topic.